Explore the Future of Communication with Cheng Feng Hao's New Android Tablet Phone TC-001
Cheng Feng Hao is at the forefront of this digital revolution, bringing you the most innovative and cutting-edge solutions. Our newest release, the Android Tablet Phone TC-001, seamlessly combines the features of a tablet and a phone, providing unparalleled functionality and versatility.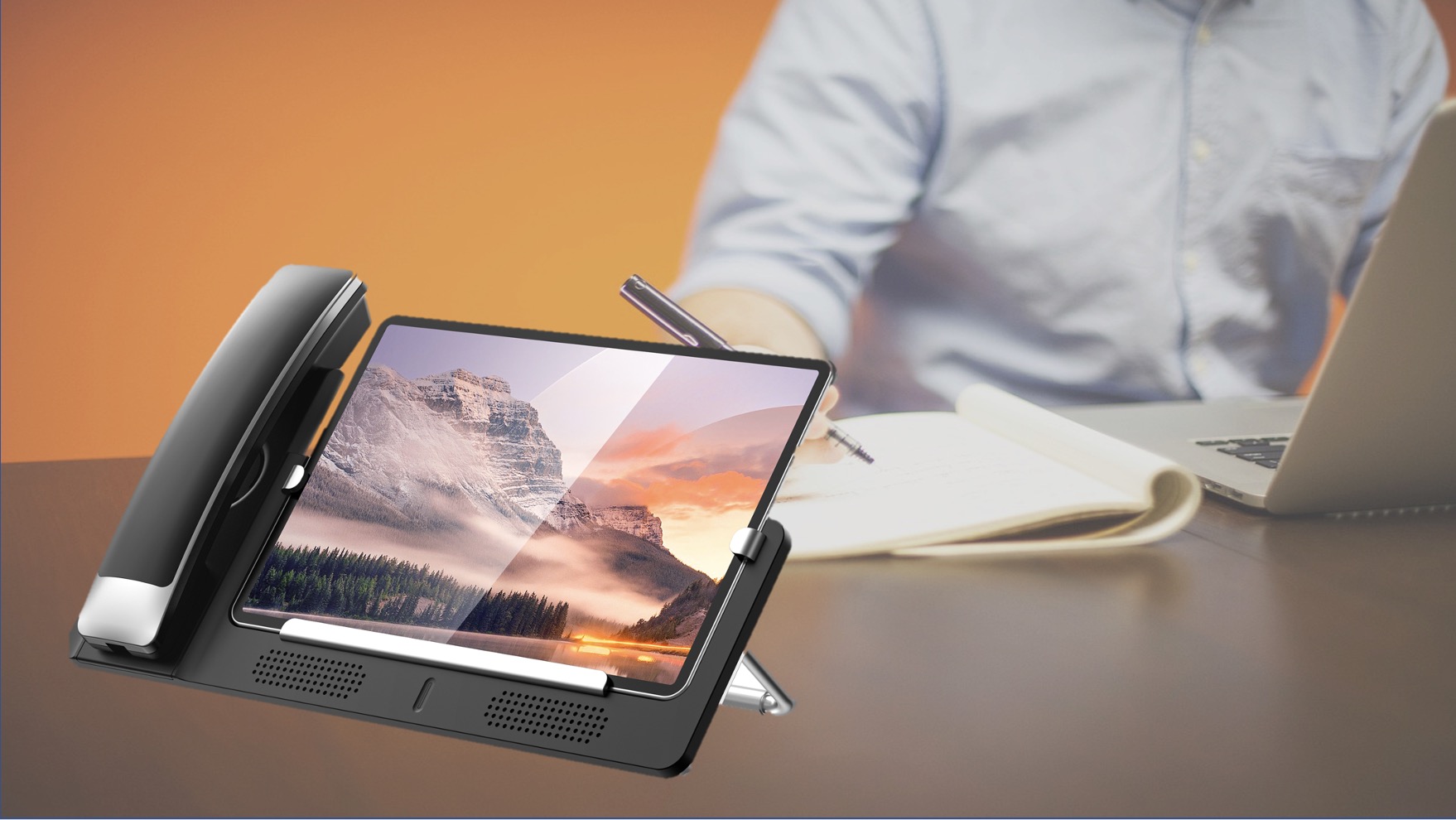 Powered by Android 10.0, the TC-001 provides a user-friendly and intuitive interface, offering users access to the latest Android features. Furthermore, the device supports both PSTN and 4G, allowing for versatile connectivity options. Whether you're making traditional calls or using the built-in VoIP feature, the TC-001 ensures clear and reliable communication every time.
One of the standout features of the TC-001 is its impressive hardware configuration. With 2GB of RAM and 16GB of ROM, this device ensures smooth performance and ample storage for all your essential applications and data. Whether you're multitasking between different apps or storing large files, the TC-001 handles it all with ease.
The device also sports a high-definition quality camera, perfect for high-quality video calls or capturing memorable moments. With support for both 2.4G and 5G WiFi, the TC-001 ensures fast and stable internet connectivity, essential for uninterrupted communication and seamless multimedia streaming.
Additionally, the TC-001 offers exceptional flexibility in terms of installation. It can be either desk-mounted or wall-mounted according to your preference and convenience. This feature makes it a perfect fit for both homes and businesses, ensuring that it can adapt to any setting.
What sets the TC-001 apart from the competition is its complete support for Google Mobile Services (GMS) and Google Play Store. This feature provides users with access to an extensive library of apps and services, further enhancing the functionality of the device.