Experience Unparalleled Connectivity with Cheng Feng Hao's VoIP Phone IP-2023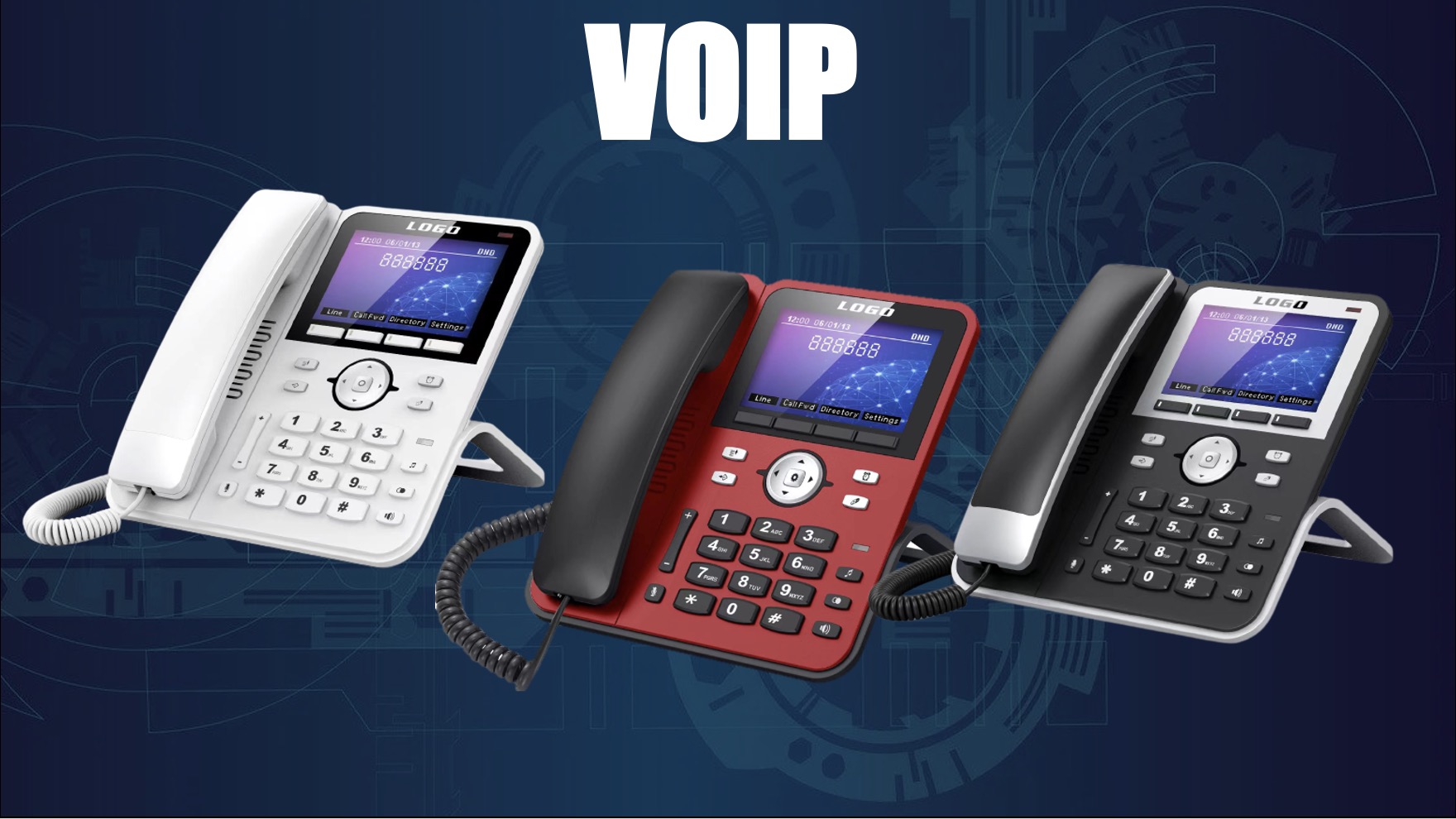 As an industry-leading company in the telecommunication sector, Cheng Feng Hao continues to redefine the boundaries of business communication with the latest addition to its product lineup - the VoIP Phone IP-2023. Designed with cutting-edge technology and an intuitive interface, this phone delivers a remarkable blend of performance and convenience, revolutionizing the way companies communicate.
The IP-2023 stands out among competitors due to its impressive capacity to support 4 SIP lines/accounts. This feature allows businesses to manage multiple calls simultaneously, boosting operational efficiency while ensuring uninterrupted communication. No more missed opportunities or delayed responses - IP-2023 keeps you connected and ahead of the game.
Cheng Feng Hao's VoIP Phone IP-2023 features a high-definition 3.8-inch backlight display with 480x320 pixels. This ensures a clear, crisp view of the phone interface, making it effortless for users to navigate through call options and features.
The IP-2023 also offers Power over Ethernet (PoE) supply, eliminating the need for separate power and data cables. This significantly reduces clutter and simplifies the installation process, offering businesses a cleaner and more efficient workspace.
Designed for seamless interaction, the full-duplex speakerphone ensures crystal-clear sound for a superior calling experience. With its 3-way conferencing feature, IP-2023 facilitates collaboration between teams, empowering businesses to achieve their objectives more effectively.
IP-2023 boasts a range of call features - including redial, mute, hold, call waiting, call forward, call back, call transfer, call blocking, and the convenient 'Do Not Disturb' function. These features provide users with complete control over their calls, enhancing their communication experience.
The speed dialing keys and a 1000-name phone book capacity streamline the calling process, making it faster and more efficient. Plus, the phone's capacity to store up to 200 call logs enables users to track and manage their call history with ease.
Unique customization is another highlight of the VoIP Phone IP-2023. With five different ringtones to choose from, including the option to set custom ringtones, the IP-2023 gives your phone a personal touch.
Moreover, IP-2023 supports an array of languages, including English, German, Italian, French, Spanish, Portuguese, Russian, Polish, Turkish, and Hebrew, making it a truly global solution.
In conclusion, the VoIP Phone IP-2023 from Cheng Feng Hao presents a comprehensive solution for businesses seeking to enhance their communication systems. With its advanced features and user-friendly design, IP-2023 promises to transform your communication experience and drive your business towards success.
Stay connected, stay ahead with Cheng Feng Hao's VoIP Phone IP-2023.